Free Monthly Activities
During the month of February we have a whole host of holidays and special dates including Groundhog Day, Valentine's Day and President's Day, but it is also a month of remembrance. February is Black History Month, also known as African-American History Month. During this month, take some time to remember the important people and events in American History.
After downloading the activities, you can view and print them using Adobe Reader. Get it here for free.
---
Free Activities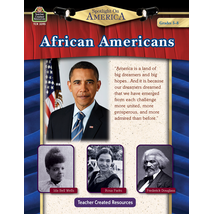 TCR3395 Spotlight On America: African Americans Grade 5-8
Enrich content area reading and encourage students to take an in-depth view of the people and events of specific eras of American history. Nonfiction reading comprehension is emphasized along with research, writing, critical thinking, history, and geography. A readers' theater is also included.
Topics include: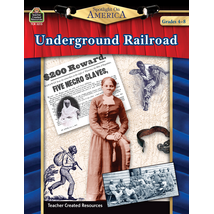 TCR3215 Spotlight on America: Underground Railroad
The Spotlight on America series allows students to experience in-depth views of specific events or historic eras. The lessons reinforce nonfiction reading skills while connecting social studies to other areas of the curriculum.

Each book in the Spotlight on America series features:
Related Products
---
Free Activities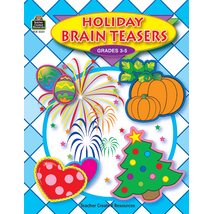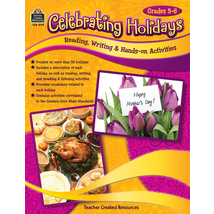 Related Products