Free Monthly Activities
Just about everyone is on Summer break this month, but a handful will be heading back any week now. We, of course, start the month with the 4th of July, but the month is full of historical days for the United States including topics on Civil Rights, Women's Rights, Moon Landings and more.
After downloading the activities, you can view and print them using Adobe Reader. Get it here for free.
---
Free Activities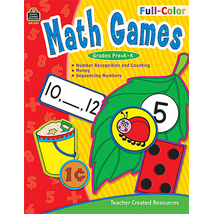 TCR3177 Full-Color Math Games
Colorful, ready-to-use math games encourage young students to practice important math concepts while developing social skills. Each book features 12 simple games that are based on the following objectives and standards for specific math skills.

For Grades PreK-K:
Number Recognition and Counting 1-20
Money
Sequencing Numbers (before, after, between) 1-20
[
more
]
Grade(s): PreK-K
Pages: 176
Download the Free Activity
(PDF)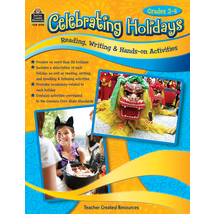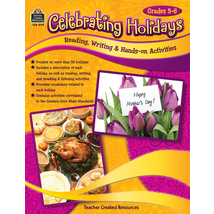 Related Products