Halloween is almost here! Yes, it will most likely look a lot different than years past, but that doesn't mean you can't still have fun. If you're looking for a quick and easy craft to do with kids, we have one for you that uses materials you probably already have lying around the house.
Paper bag spiders!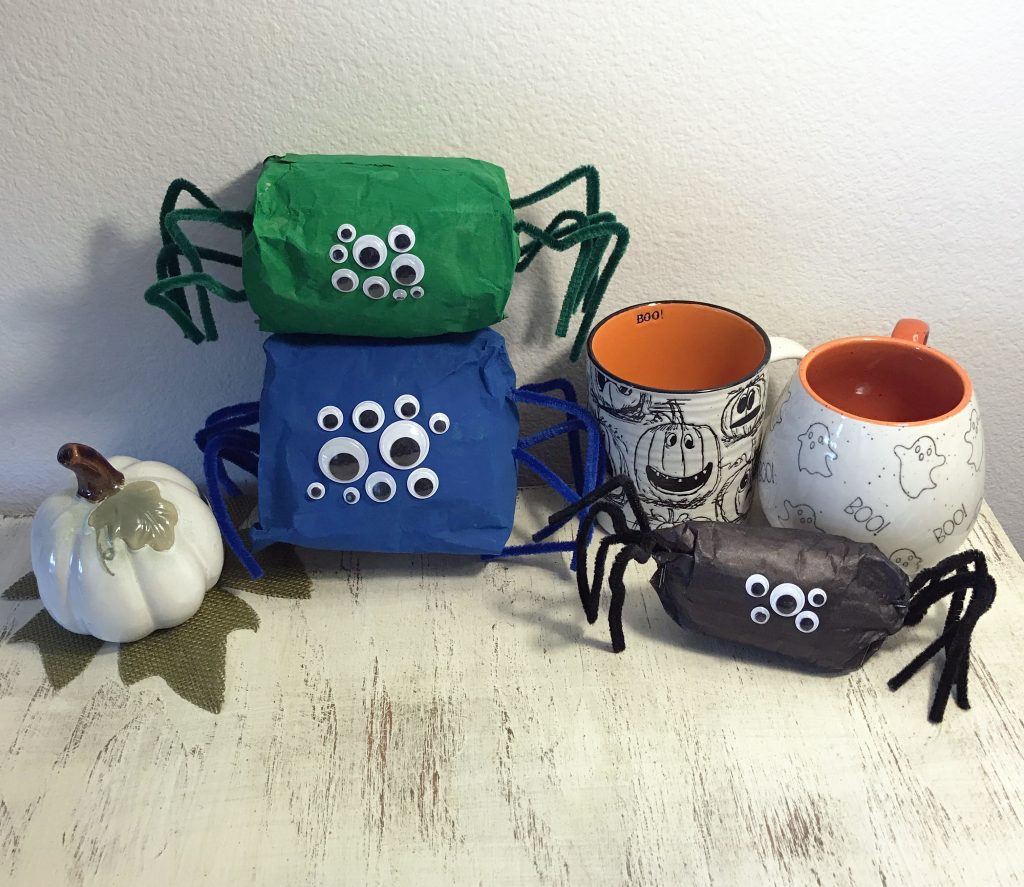 Materials needed:
• paper lunch bags
• paint/paintbrush or markers
• chenille stems
• googly eyes
• glue
• pencil or toothpick for poking holes
• newspapers or plastic bags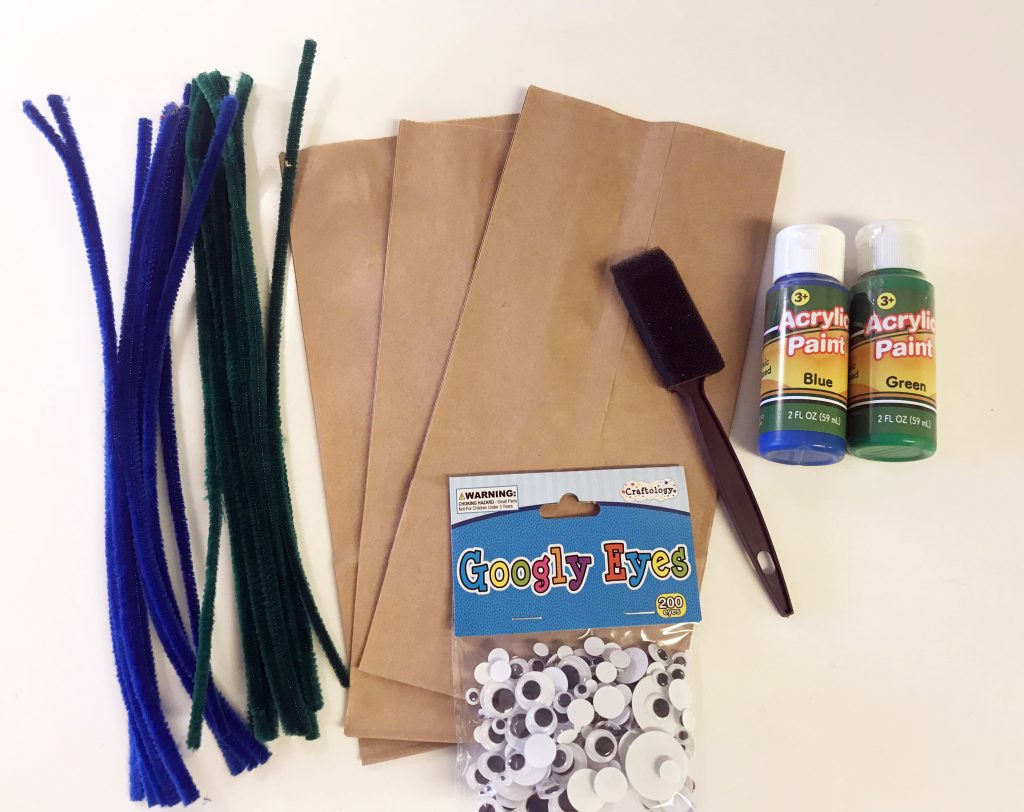 Fill the paper bag with newspaper or plastic bags until almost full. Leave a bit of room for stapling. If you are making multiple spiders, you may wish to cut the paper bags to different sizes.

Fold over the top of the bag and staple it closed. When you create your spider, make sure the stapled side is on the bottom so it doesn't show.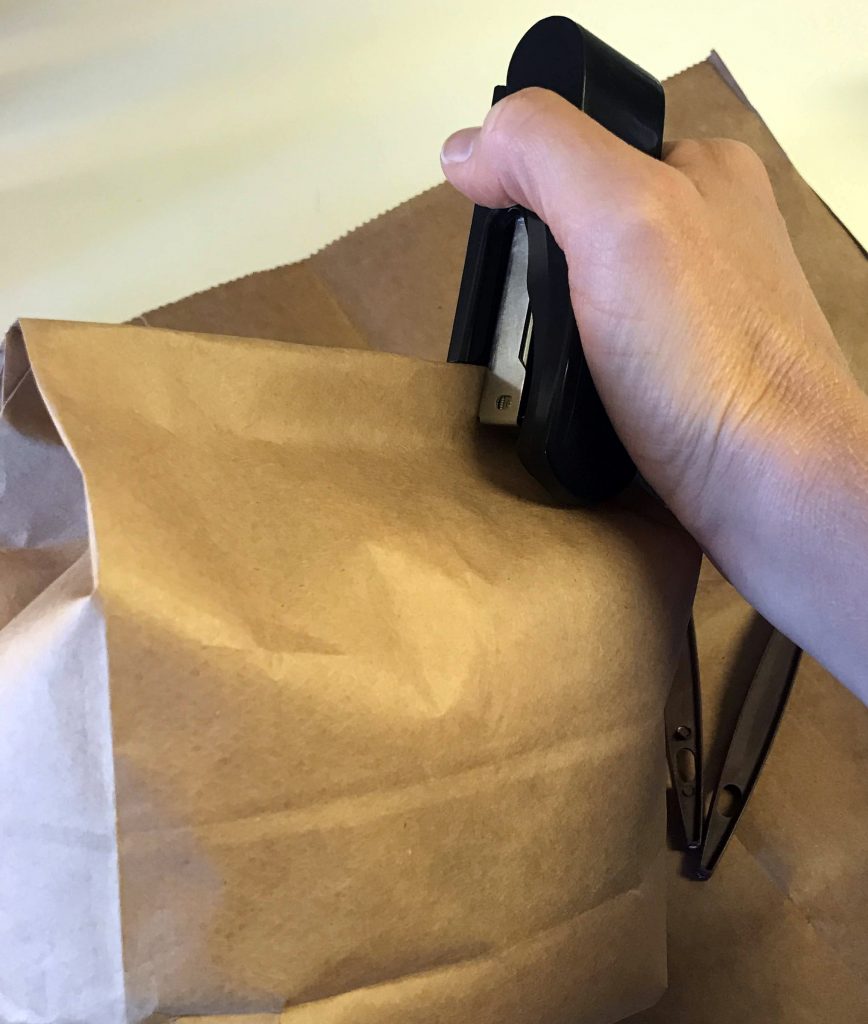 Paint or color each side of the paper bag.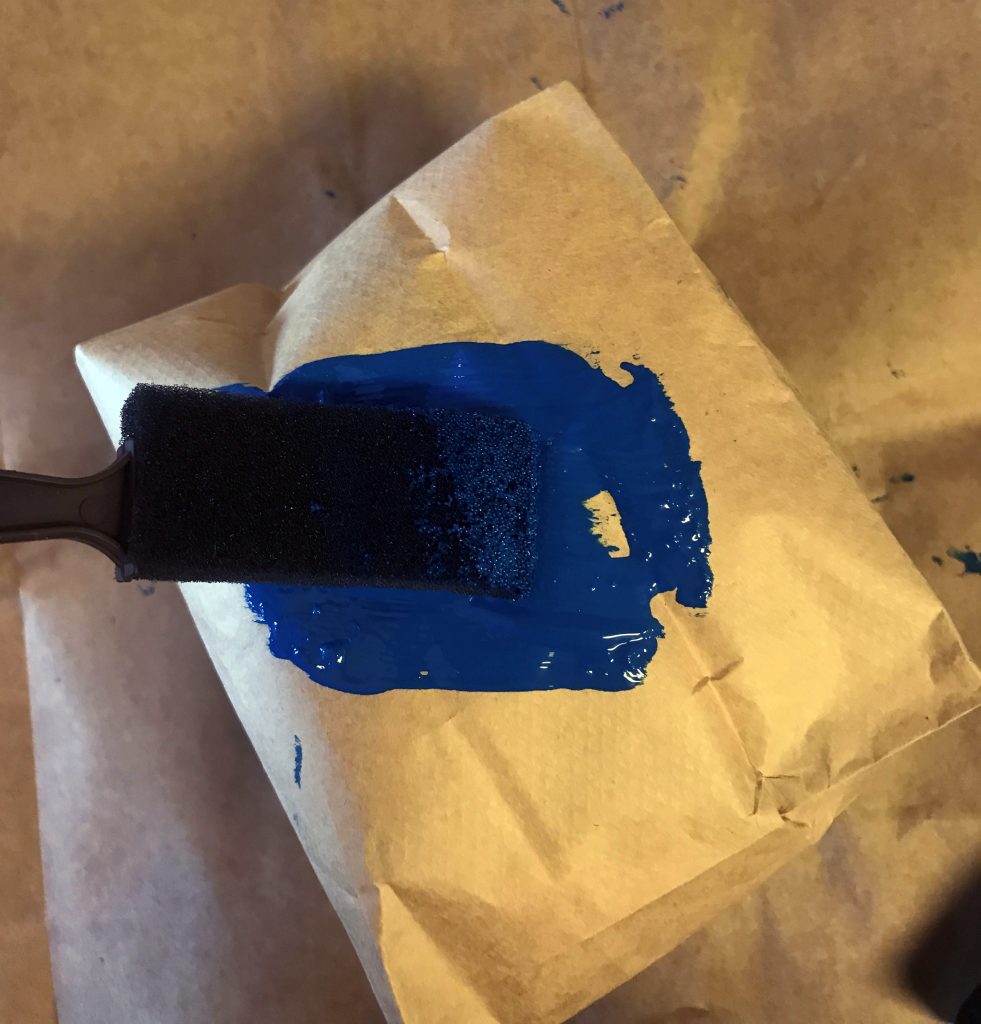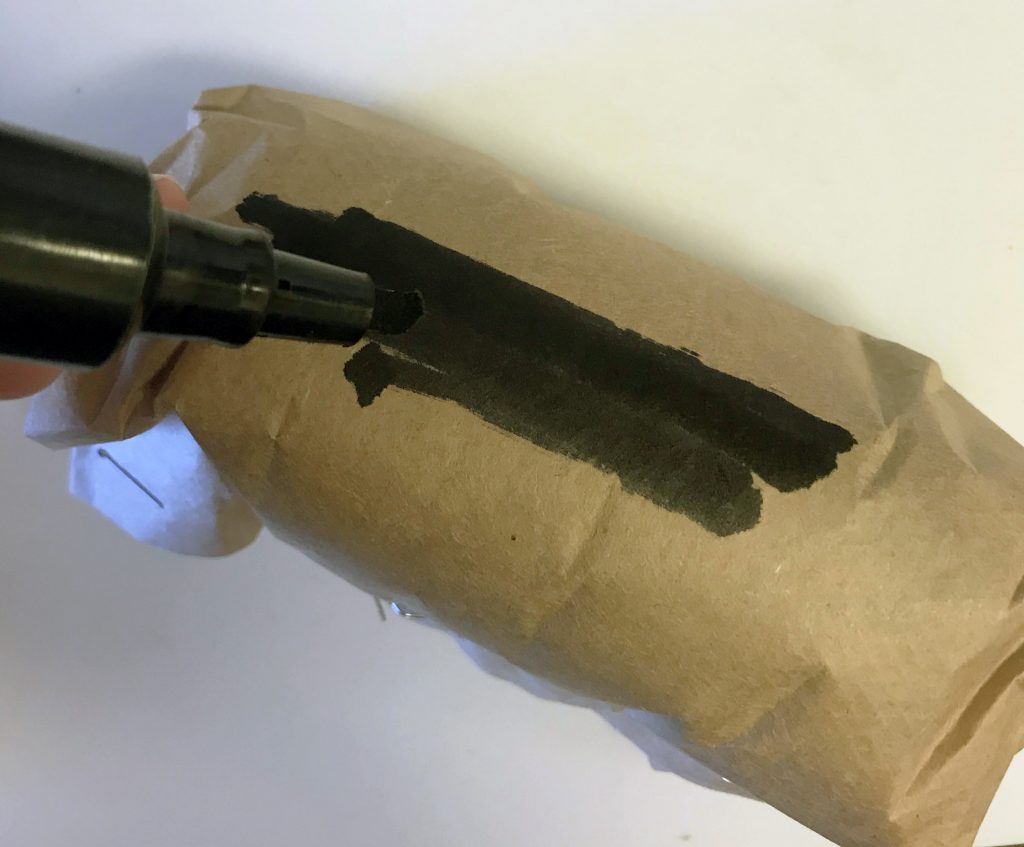 Take a pencil or toothpick and poke 4 holes on two opposite sides of the bag. Cut chenille stems in half and push one into each hole. Bend the stems so they touch the same level as the ground/bottom of the spider.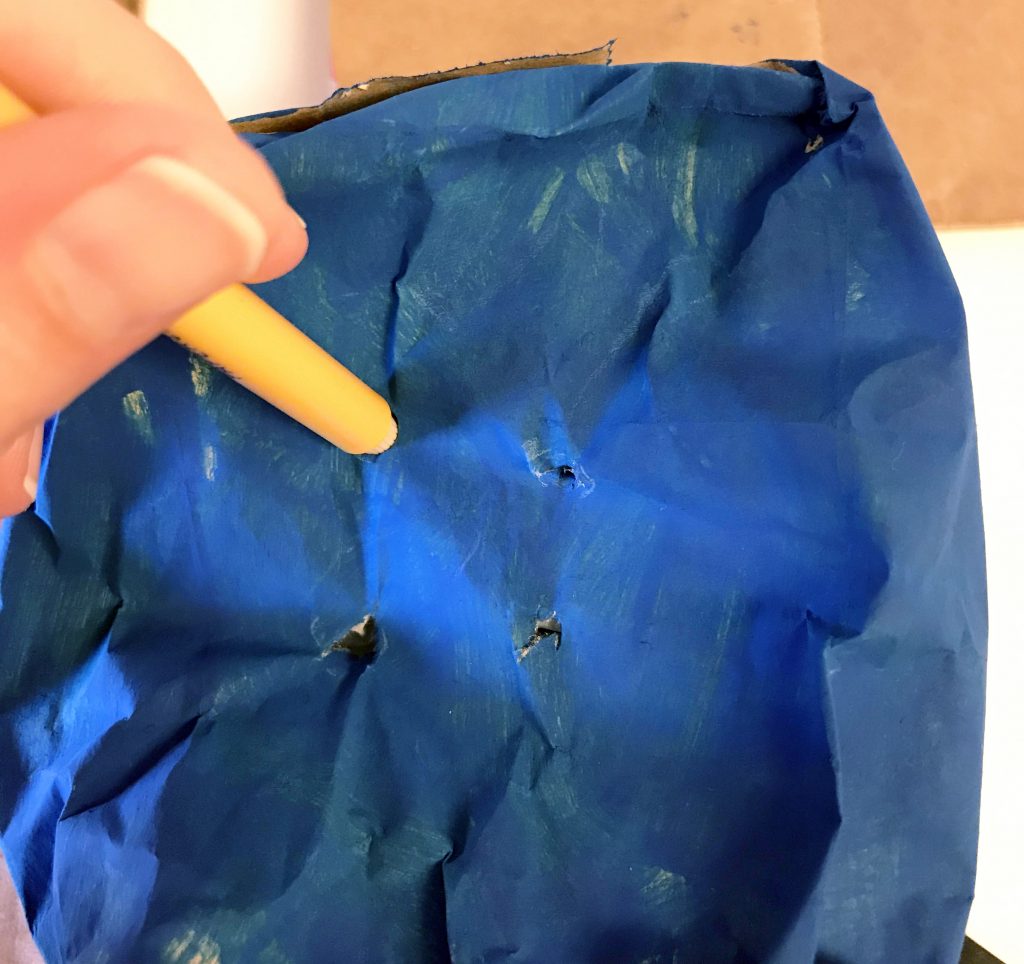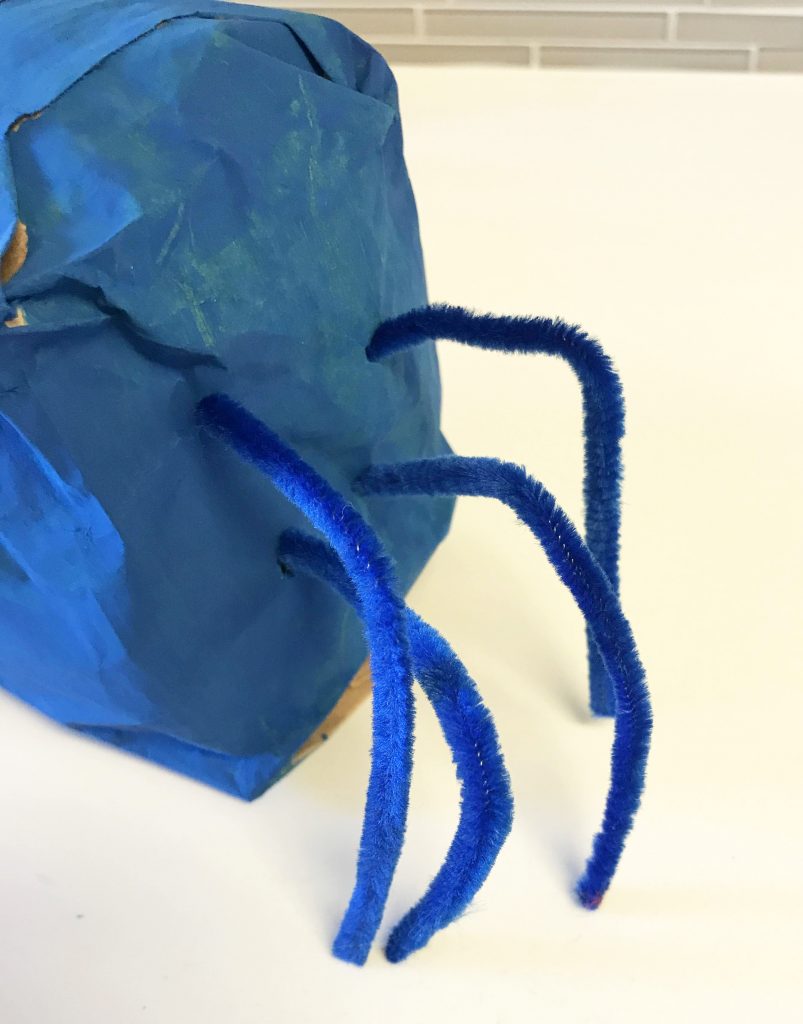 Glue googly eyes on the front of the bag. Spiders usually have eight eyes, but you can glue as few or as many as you'd like.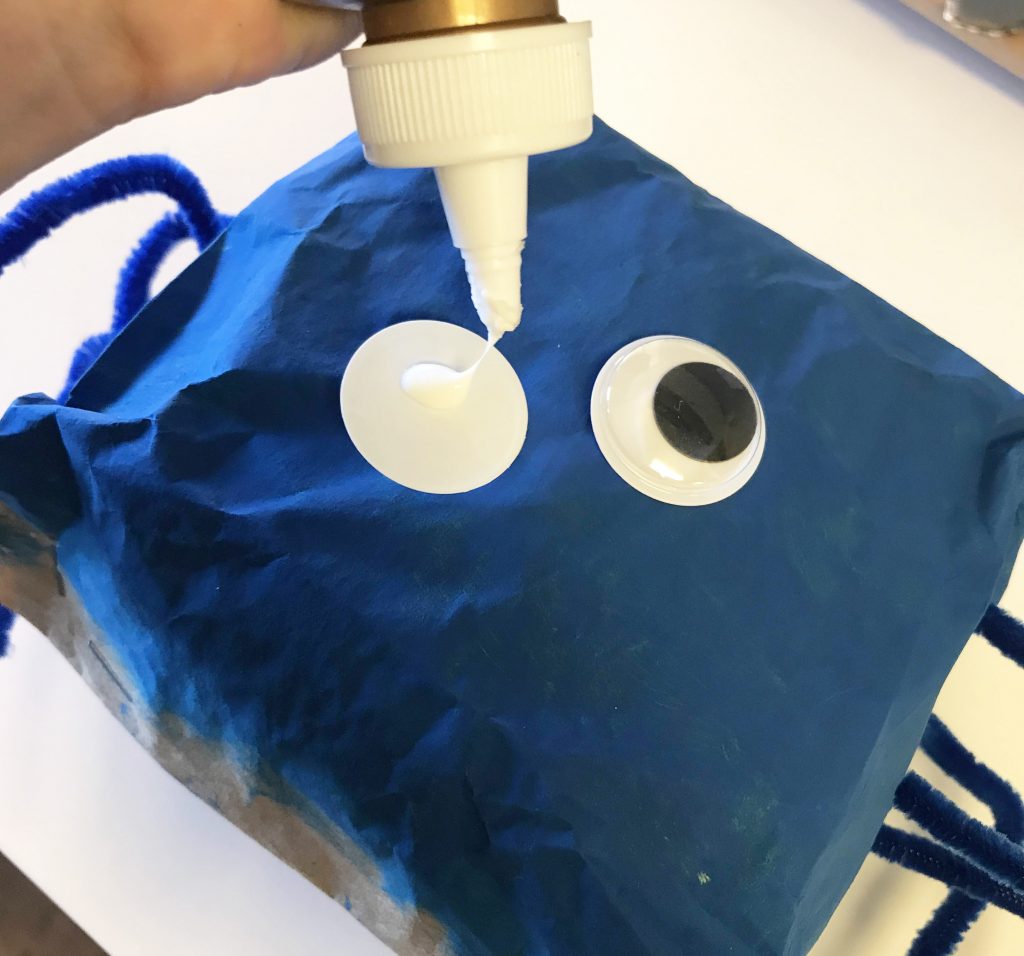 Display your spiders for a fun Halloween vignette. You can also use full-sized grocery paper bags and put them on your porch with your pumpkins!

This can be done as a stand-alone craft activity, or in conjunction with doing research and learning more about spiders and other creepy crawly critters.

For more fun Halloween crafts and other holiday activities, check out our holiday books.