Love is in the air!
Here is an easy Valentine's Day activity for your students to make and display in your classroom to add a festive feel for the holiday.
1) Have students trace two circles on a piece of paper. (Plates and bowls are good for this part.) Cut along the lines to create a donut shape with a hole in the middle. This will be the back of the wreath that the hearts will attach to.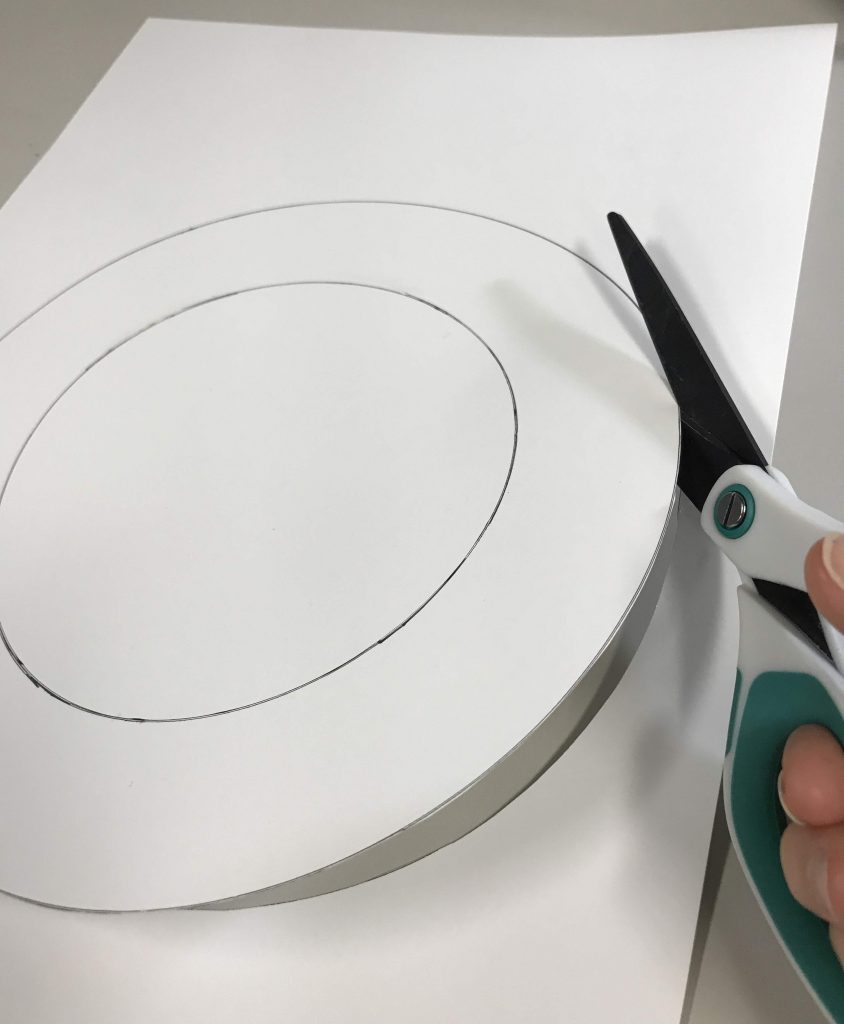 2) Have different colors of paper available for students to cut out their hearts. Once they have chosen their paper, show them how to fold the paper in half to cut a heart that has its two sides symmetrical. You may want them to practice with scratch paper first.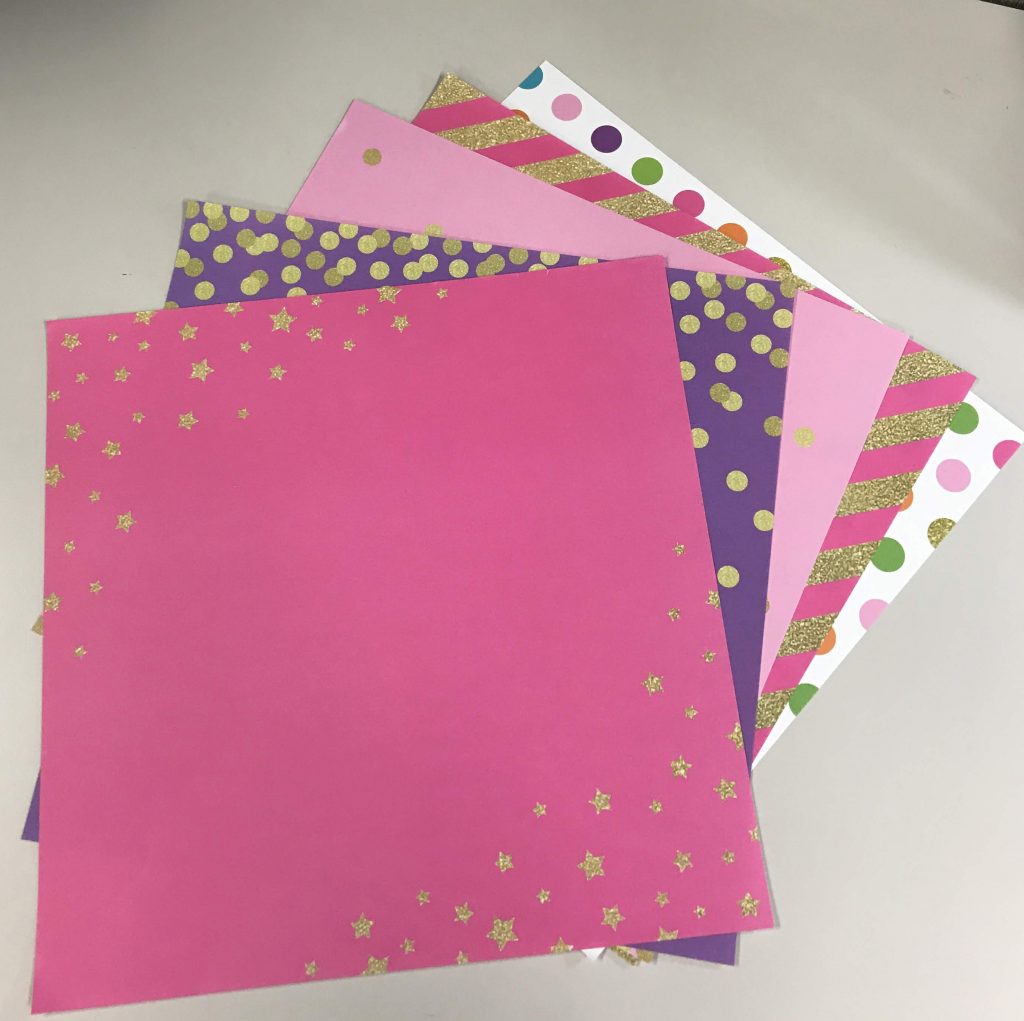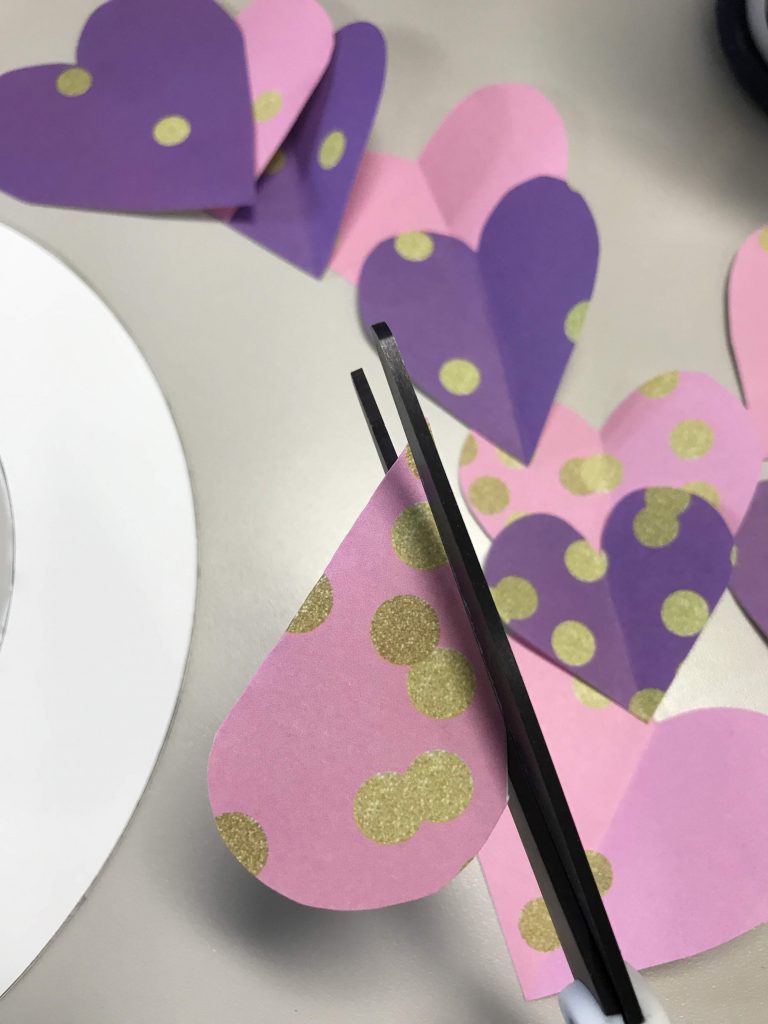 3) Start placing the hearts around the wreath form, making sure the actual paper of the wreath is covered. Students should do this without pasting them down yet, in case they want to adjust the hearts. This will also show them if they need to cut more hearts to fill the shape. Have them adjust the hearts to their liking, then use glue, tape, or other adhesive to attach the hearts to the wreath shape.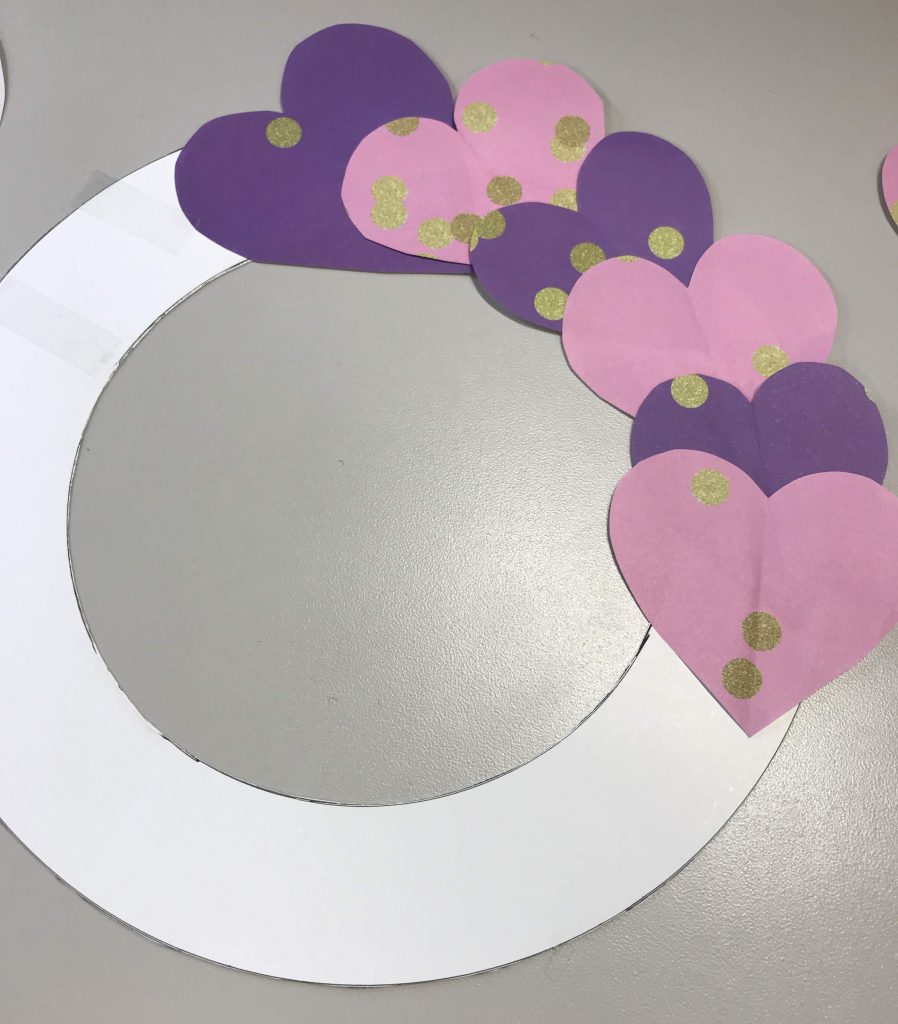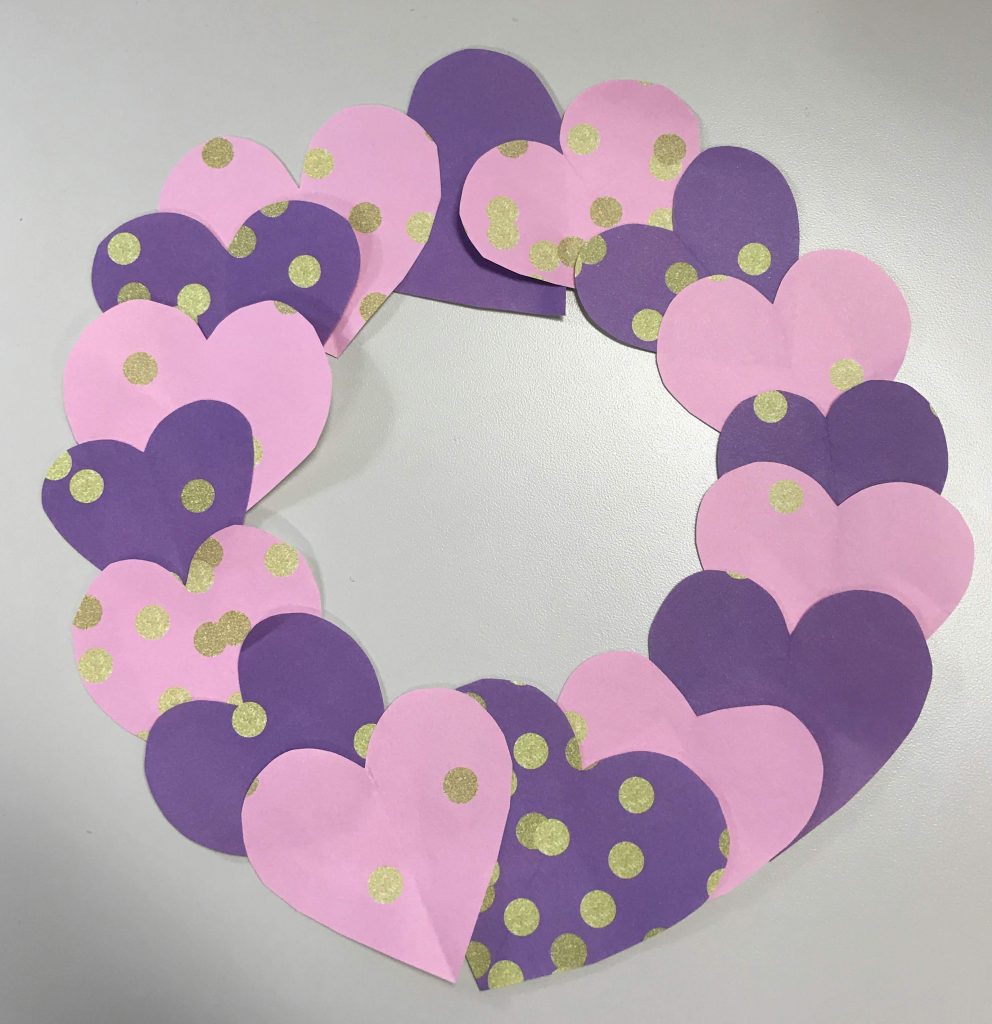 4) Students may continue adding hearts to their wreaths to make them as simple or elaborate as they'd like. Once they are done, give them a piece of ribbon or string to attach to the back in order to hang them.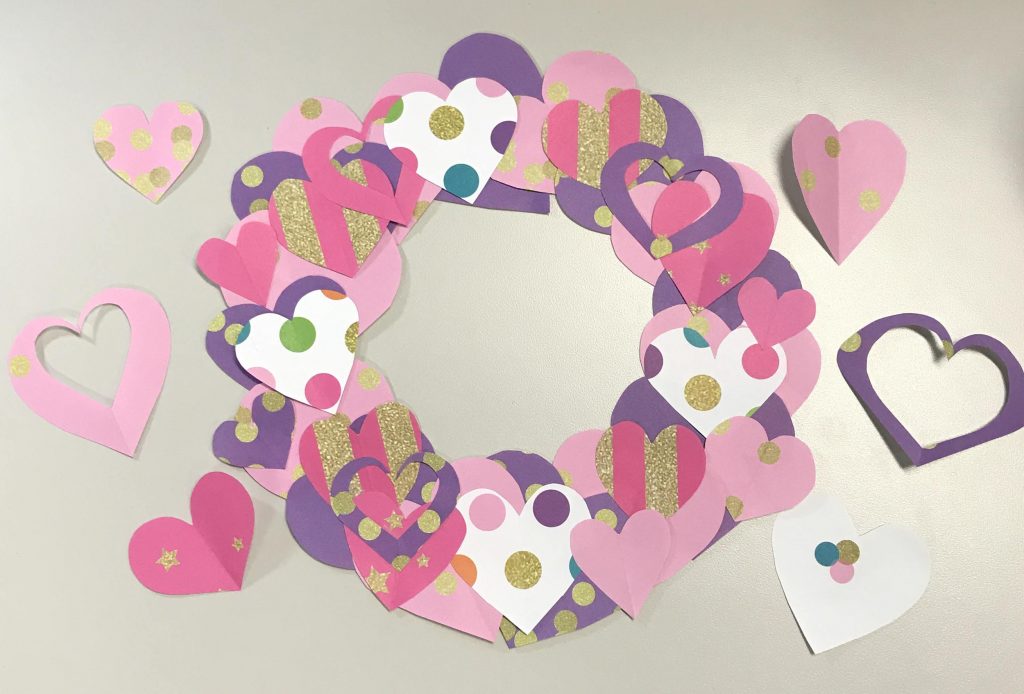 You can also take pictures of the students and place them inside the wreath like a frame. They make great parent gifts!