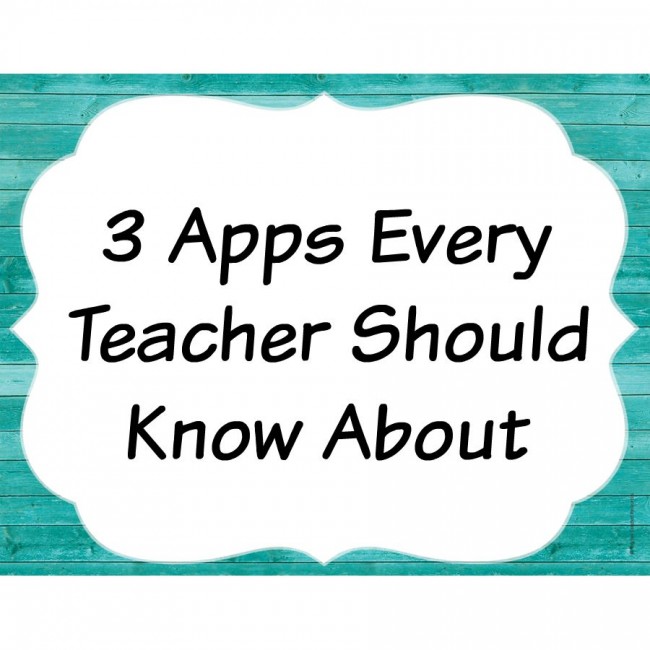 Integrating technology is essential in today's classroom, but going through thousands of apps can be overwhelming. Here we've listed apps that promote reading, writing, and math skills. Here are 3 apps every teacher should know about:
Writing Prompts for Kids: Fairy Tales, Folk Tales, and Fables App
When you're stumped for writing topics, this app is​ a quick way to come up with creative ​writing ​topics. Check out this blog to learn about paraphrasing. Teachers or students can simply choose a situation, character, setting, and object and the app​ ​automatically generates your writing prompt. Students can write their stories on paper or directly in the app and e-mail it to the teacher. Kids love including their favorite characters, like Aladdin or Goldilocks in their stories. This app also enhances writing and vocabulary skills by offering dynamic alternatives to overused words. Recommended for ages 6+. Available on iTunes for $1.99.
Class Responder is a powerful student response system that enables busy teachers to create and assign student activities and view student responses in real time. Teachers can assign quizzes, polls, classwork, and homework all from a tablet, personal computer, or smartphone. Teachers can create their own lessons or assign pre-made lessons that meet state and national standards. Students read a passage and then answer questions. They can see results and grades on a student or class level. For grades 1-6. Class Responder includes free lessons. Teachers can buy additional activities and quizzes from a library of standard based apps. Available on iTunes and Google Play.
Ready Set Learn is the perfect app for teaching primary students beginning math and language arts skills. Each app includes grade-specific activities like sorting, matching, connecting–the-dots, identifying patterns, telling time, and more. Students can complete up to 35 levels of activities and teachers can track their progress. Teachers can also recommend this app to parents, since it's a fun way to practice skills at home. Recommended for grades pre-k-3. Available on iTunes.