The transition from summer vacation to back to school can be difficult for some students. Here are 5 ideas to help students feel welcome and comfortable as they go back to school.
1) Host Class Introductions
First things first, have  students introduce themselves. To help students feel more comfortable talking in front of the whole class, start with a one-on-one introduction with each student. Talk a little bit about yourself. Then, have each student talk a little bit about him/herself in front of the class, have a look at the economics summer programs for high school students.
2) Send a Welcome Postcard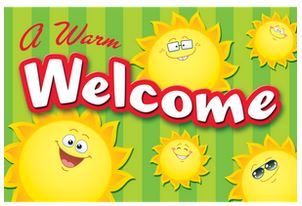 Send students a postcard 1-2 weeks before school starts.  They will love getting a surprise in the mail from their new teacher. Tell them how excited you are for him/her to be joining your classroom and that you have lots of fun activities planned for the new school year.
3) Fill Library Pockets with Classroom Goodies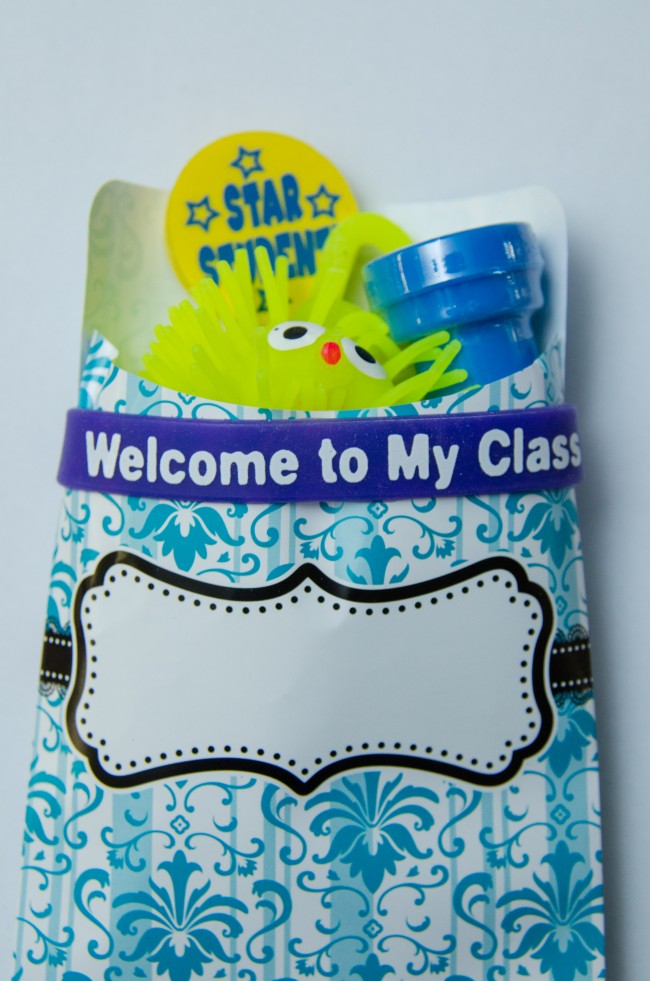 Fill a Library Pocket full of classroom goodies like stamps, erasers, and Welcome to My Class Wristbands and place it on their desk. This will help them get excited about the new year.
4) Bring a Summer Souvenir. Ask students to bring a special item that sums up their summer. Have the student do a show and tell and talk about what makes the item a special summer souvenir to them.  This will serve as a great ice-breaker for students.
5) Make All About Me Posters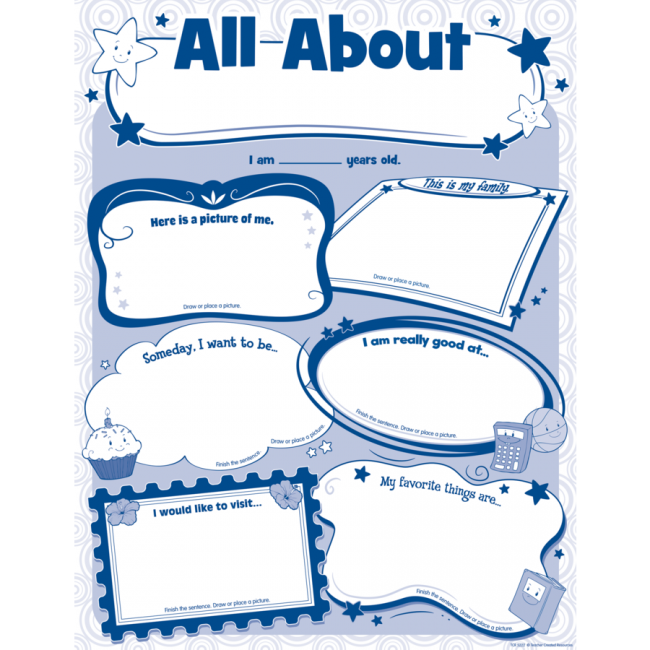 Give students a chance to describe themselves. Have each student fill out an All About Me Poster, complete with information about their family, and their interests. They can even draw in their answers.